It's Berry Season in July!
See Below For Details
Local pickup available at checkout!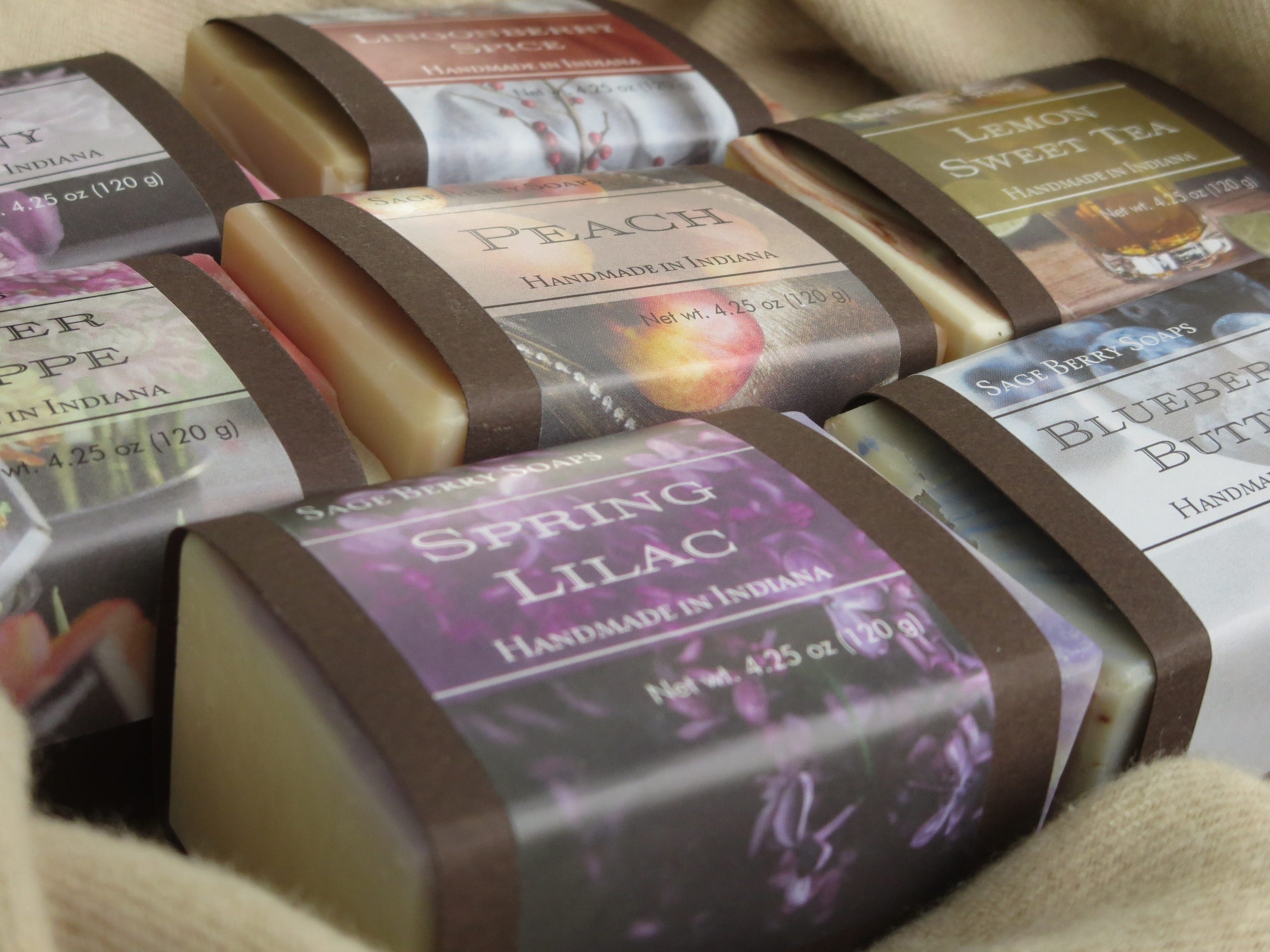 A Note About Sales Tax & Shipping
Sales Tax: Every order is automatically charged a 7% Indiana sales tax.
If you place an order outside of Indiana, you will be refunded the 7% fee.

Shipping: Shipping cost is $9.50 flat rate. If the actual cost of your
shipping is less than that, Sage Berry Soaps will gladly refund the difference.